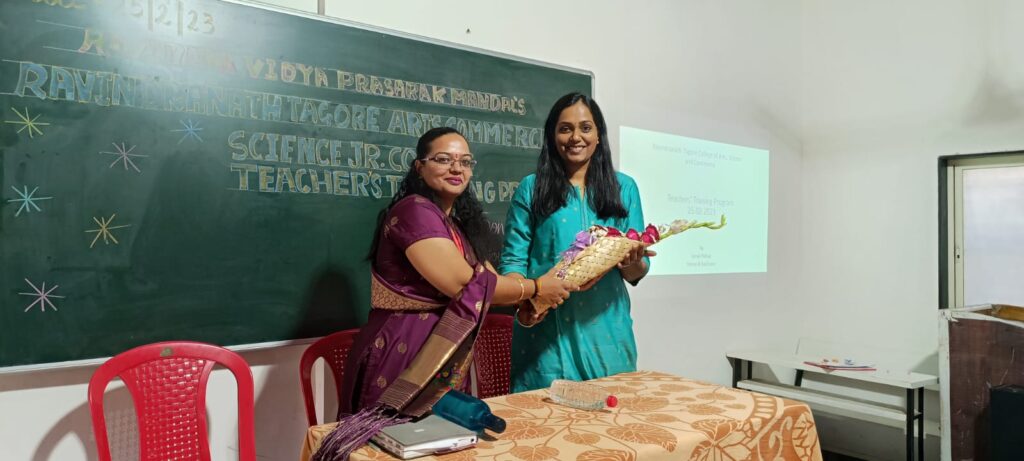 Training session was kept for Teachers by Sonali Pathak ( Behavioural trainer and facilitator) .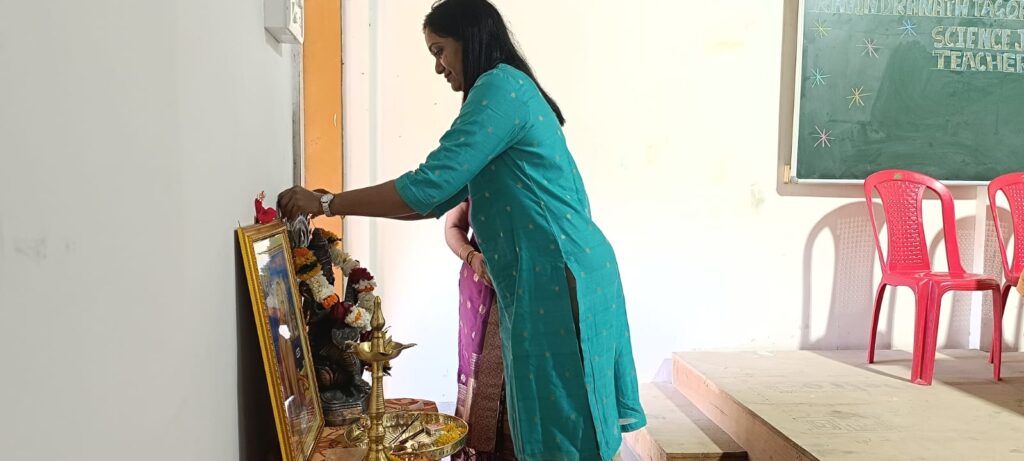 Student's of RTJC celebrated different Events with great zeal and show their Talent, Skills by participating in it.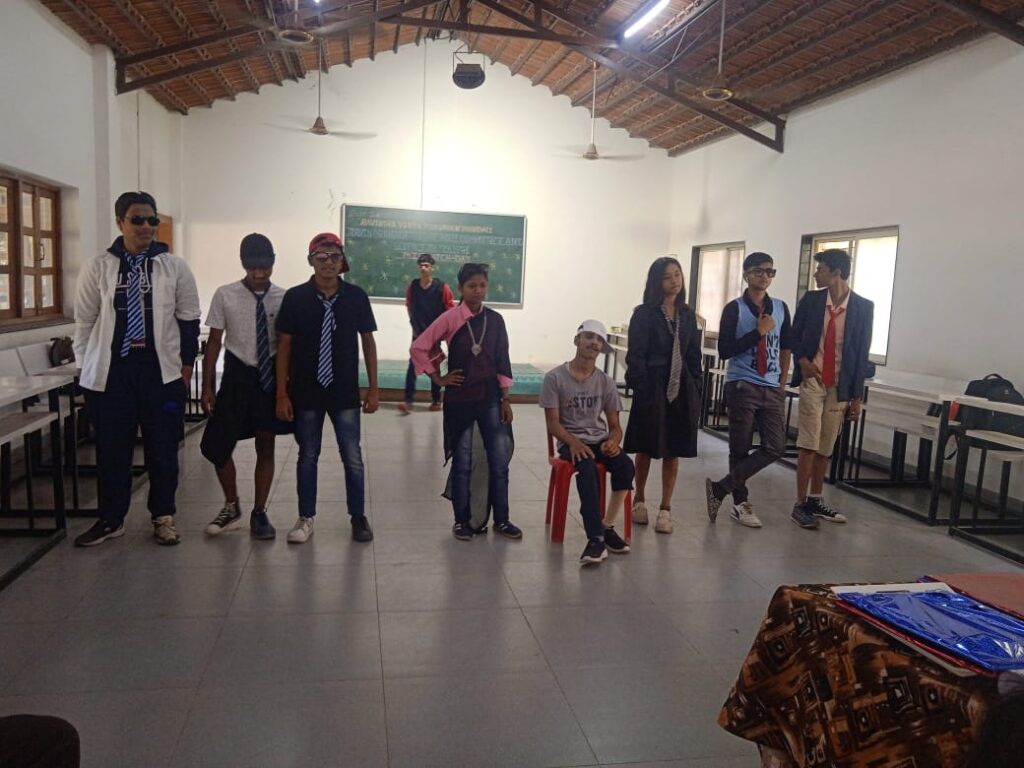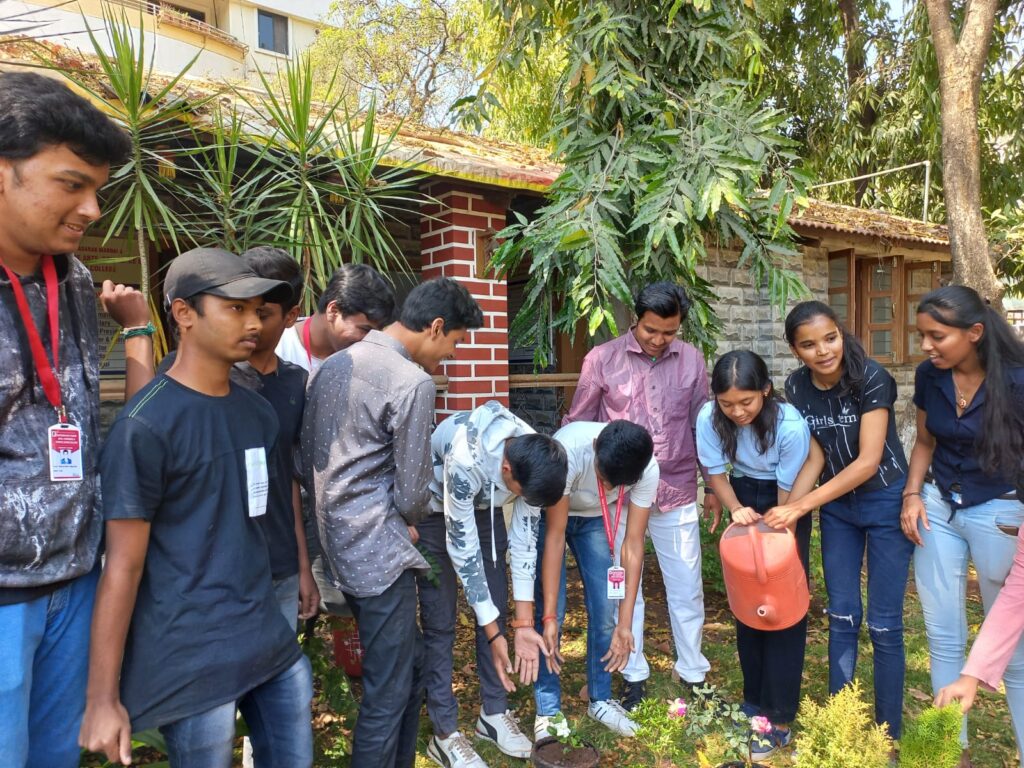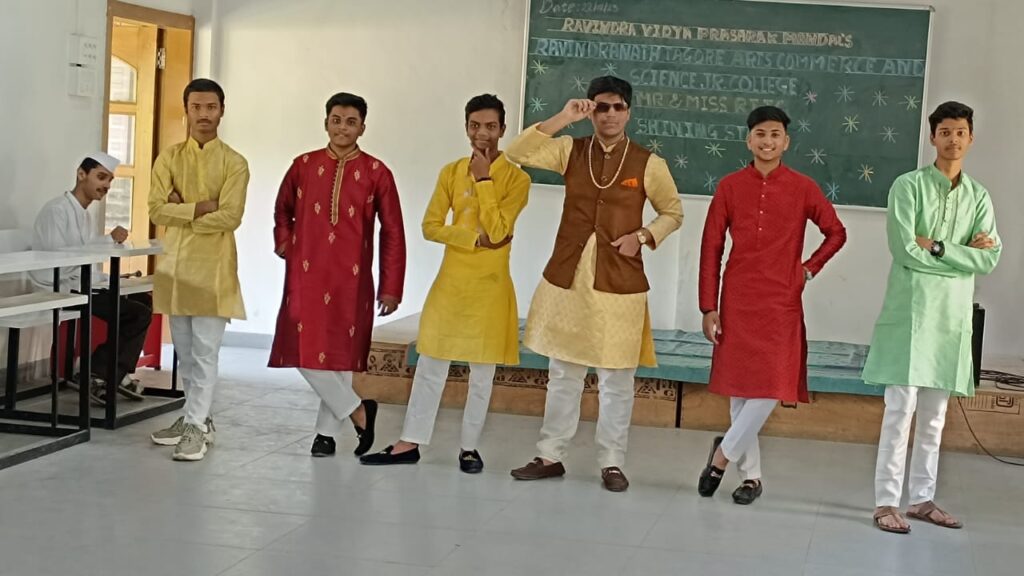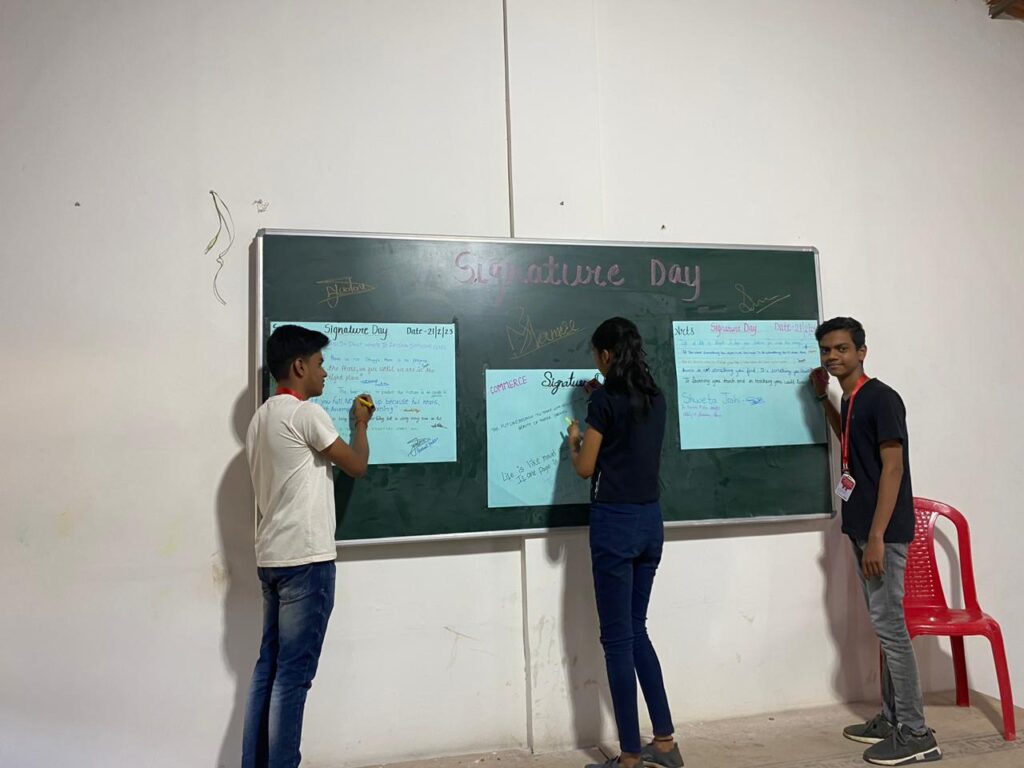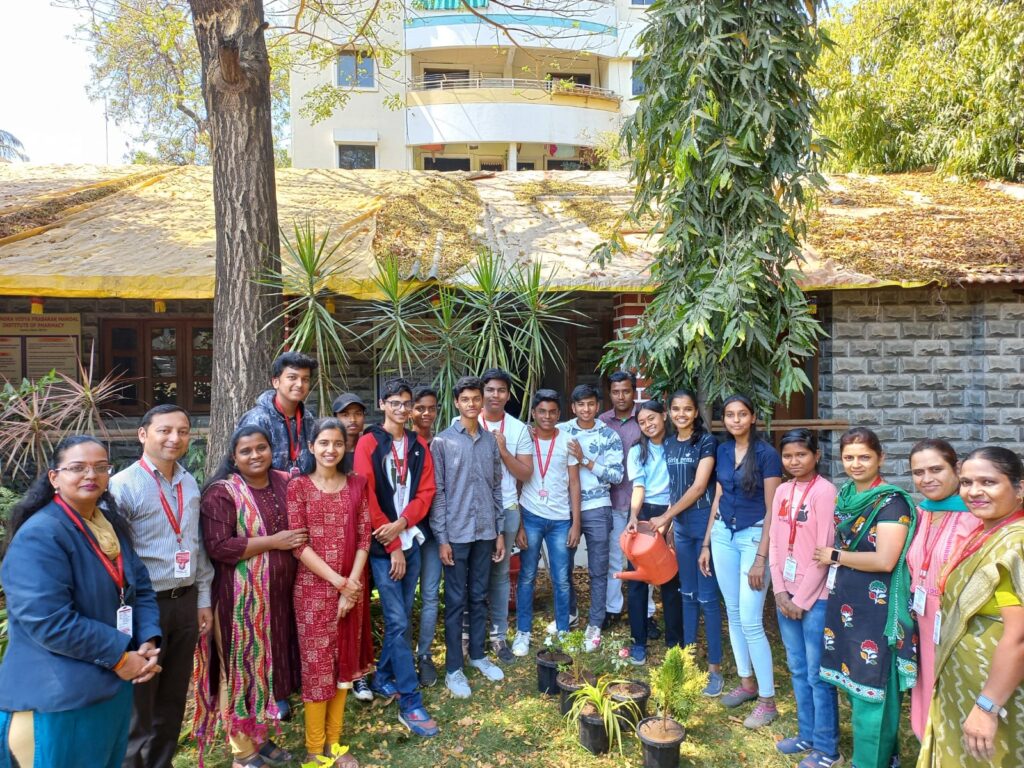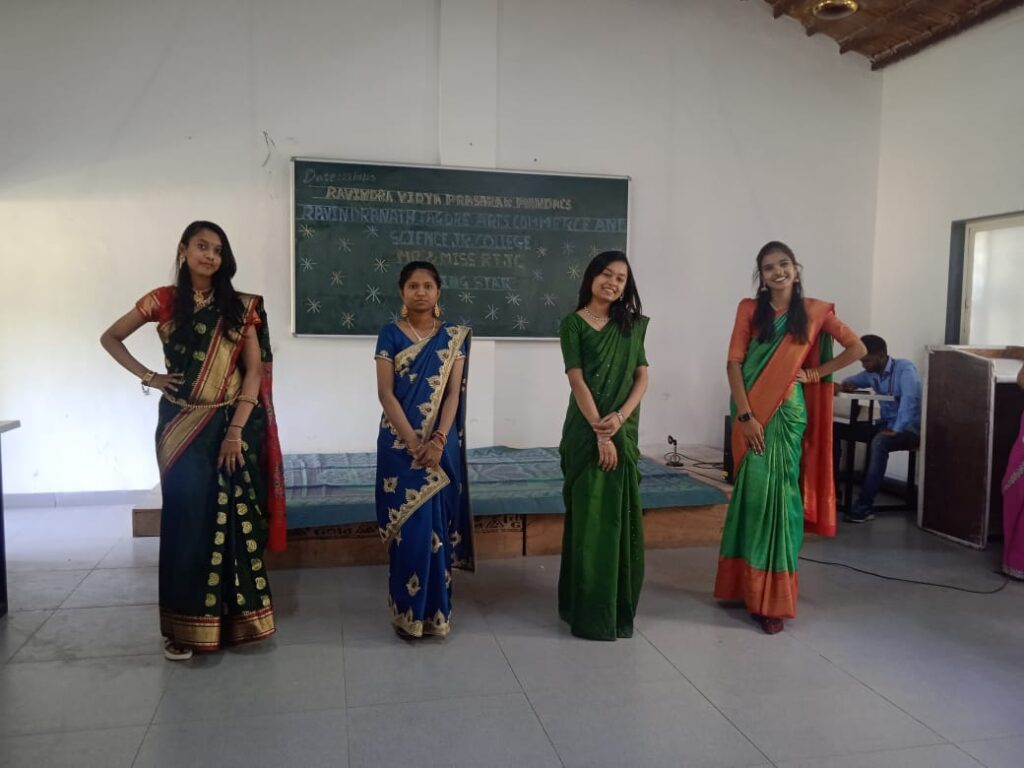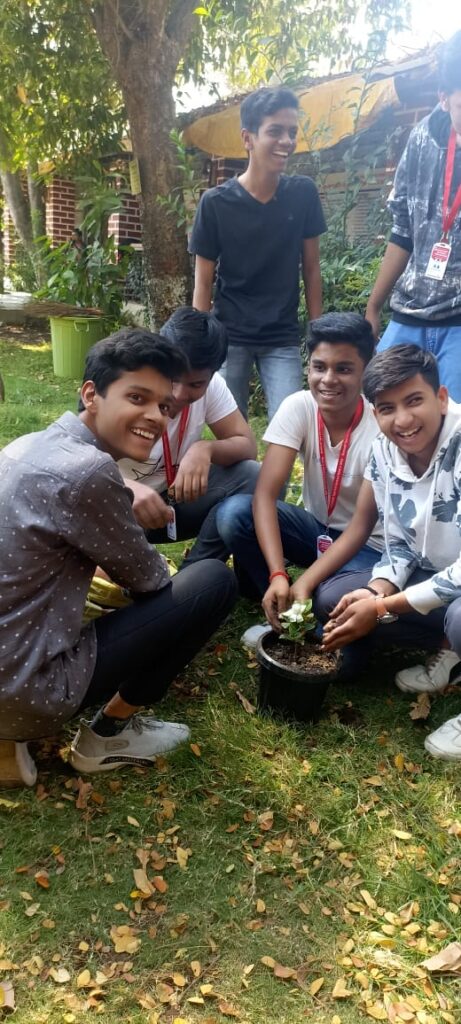 A 3 days seminar is arranged on the topic "Explore the English grammar and learn" The main objective of the seminar is to emphasize on improving the students overall written grip on language because Correct Grammar is the basic of mastering a language well. By Our RTJC's Prof. Mrs.Gauri Deshpande.
On 14th January Guest lecture was arranged for all students.Topic was "Paper Presentation in Board Examination".By Professor Nilesh Wani sir.
On 3rd January 2023 Guest lecture was arranged for students .Topic was -" Practical View of Taxation in Commerce".By Our Respected Co-ordinator Ghanashyam Yeola sir
RTJC's Annual Sports Events 2022-23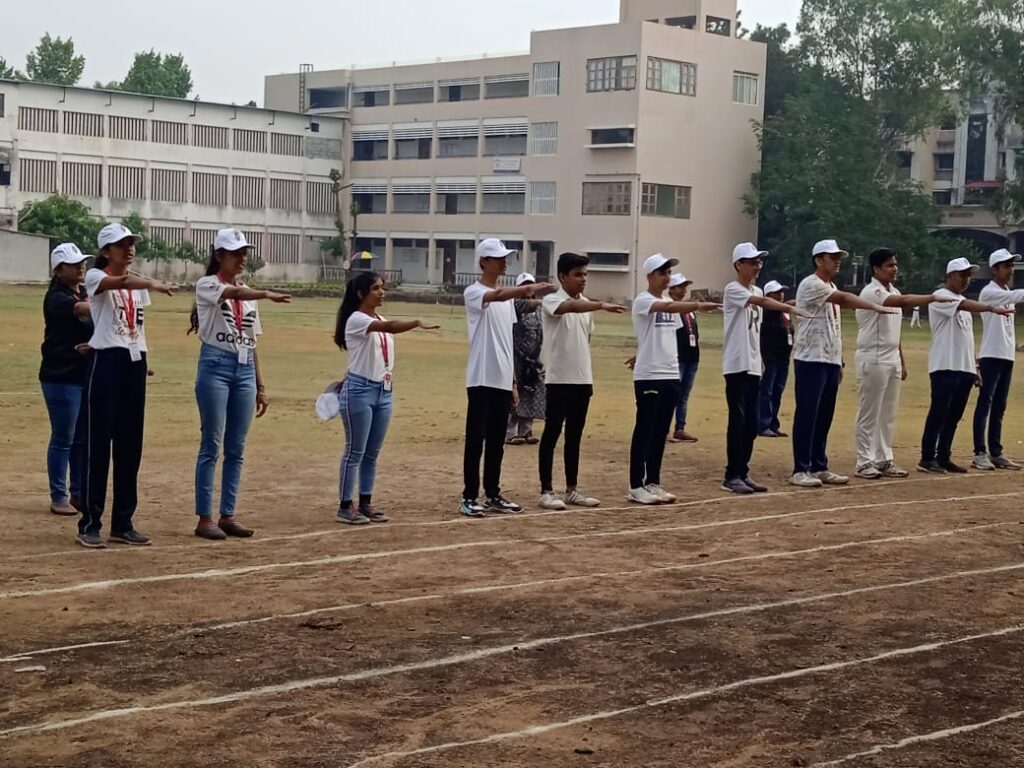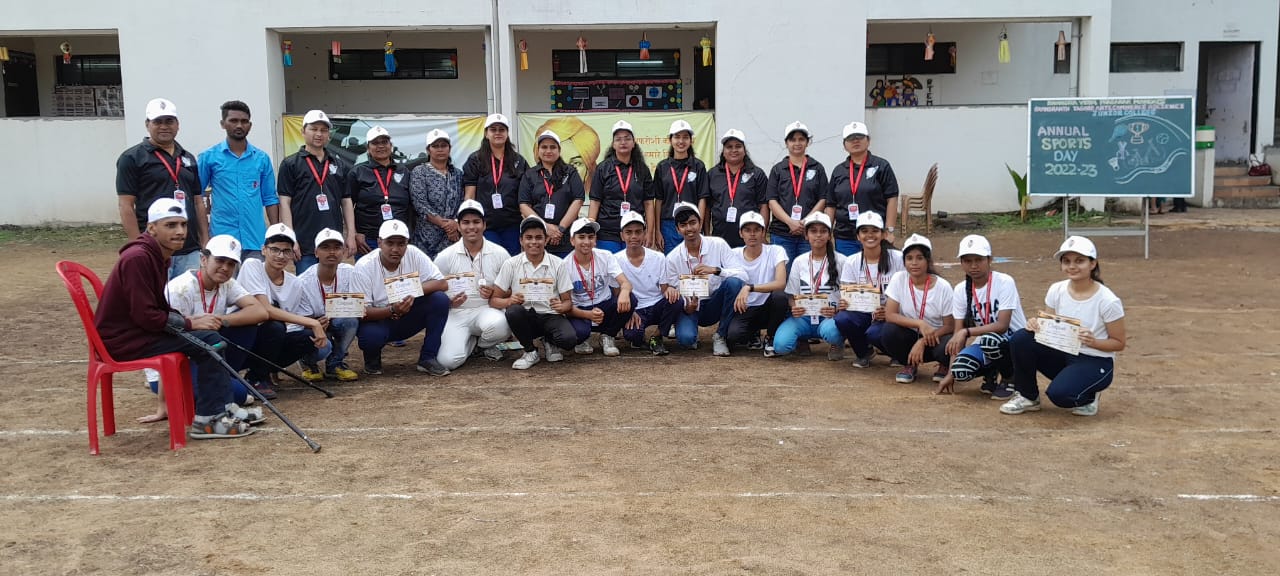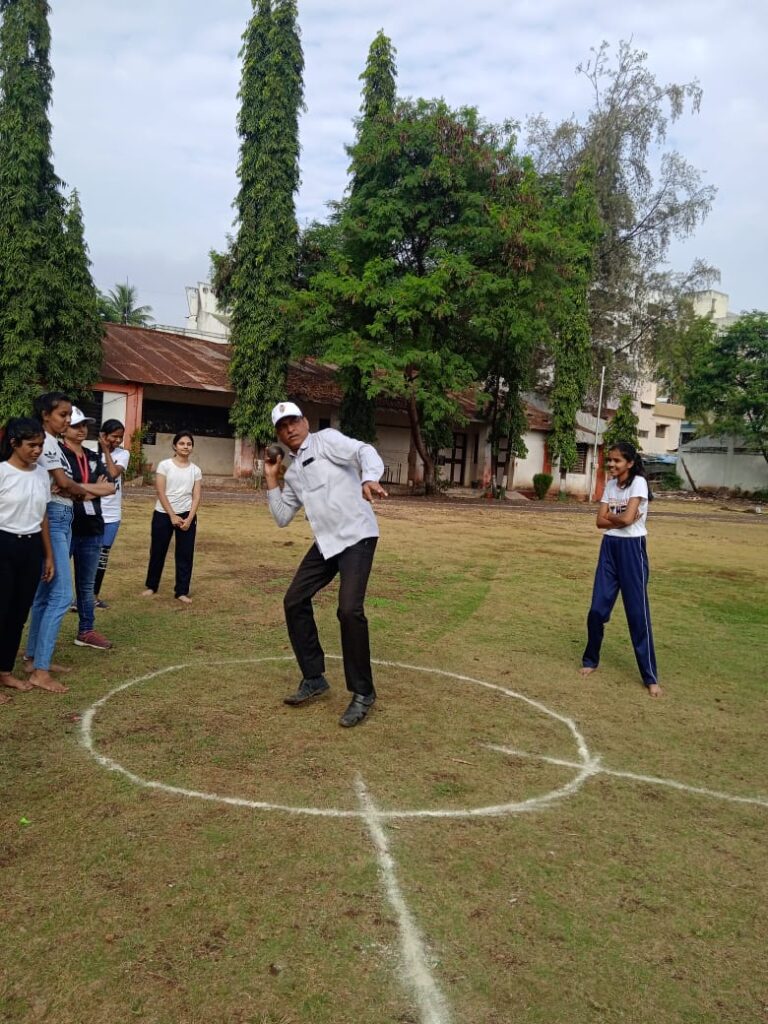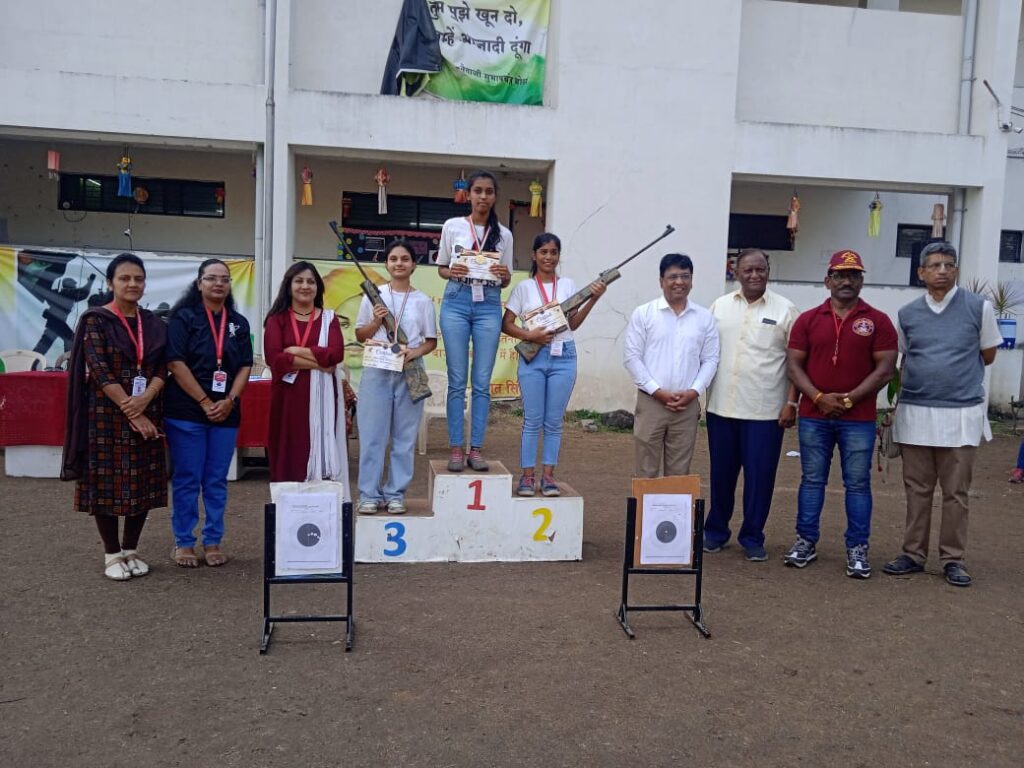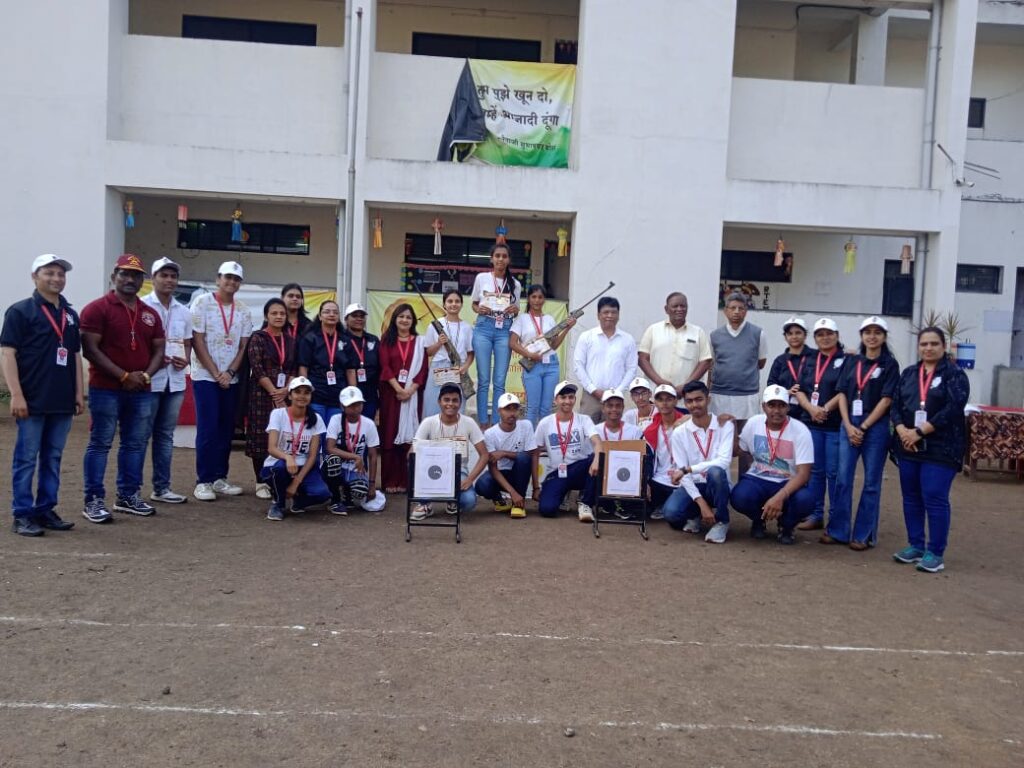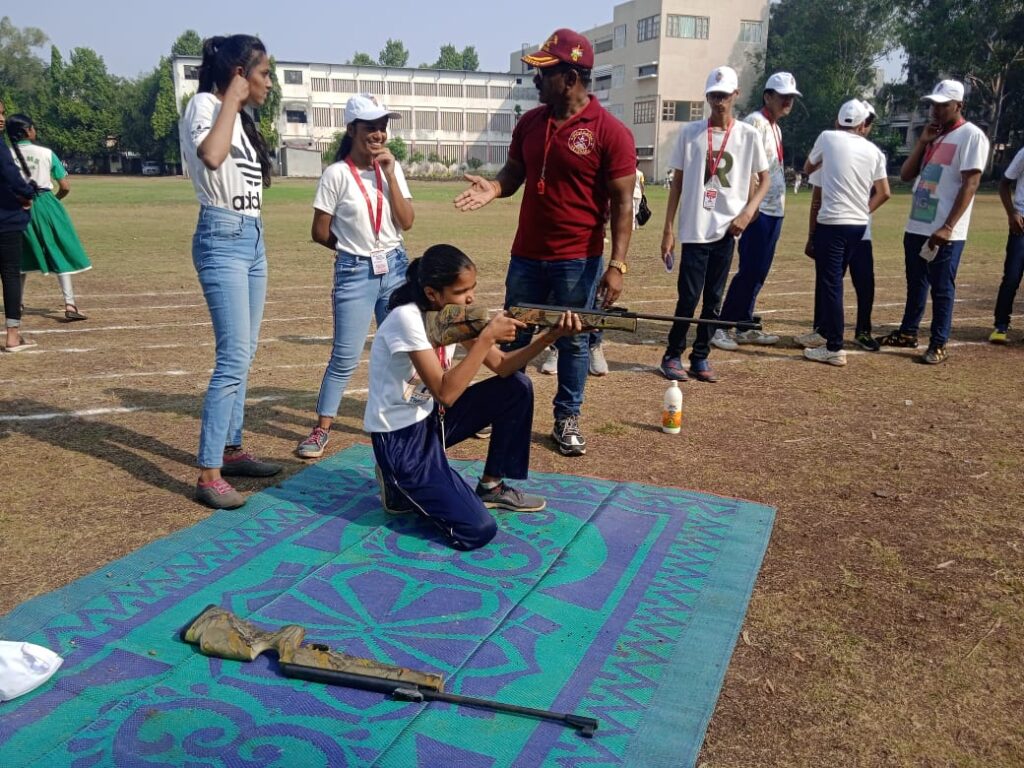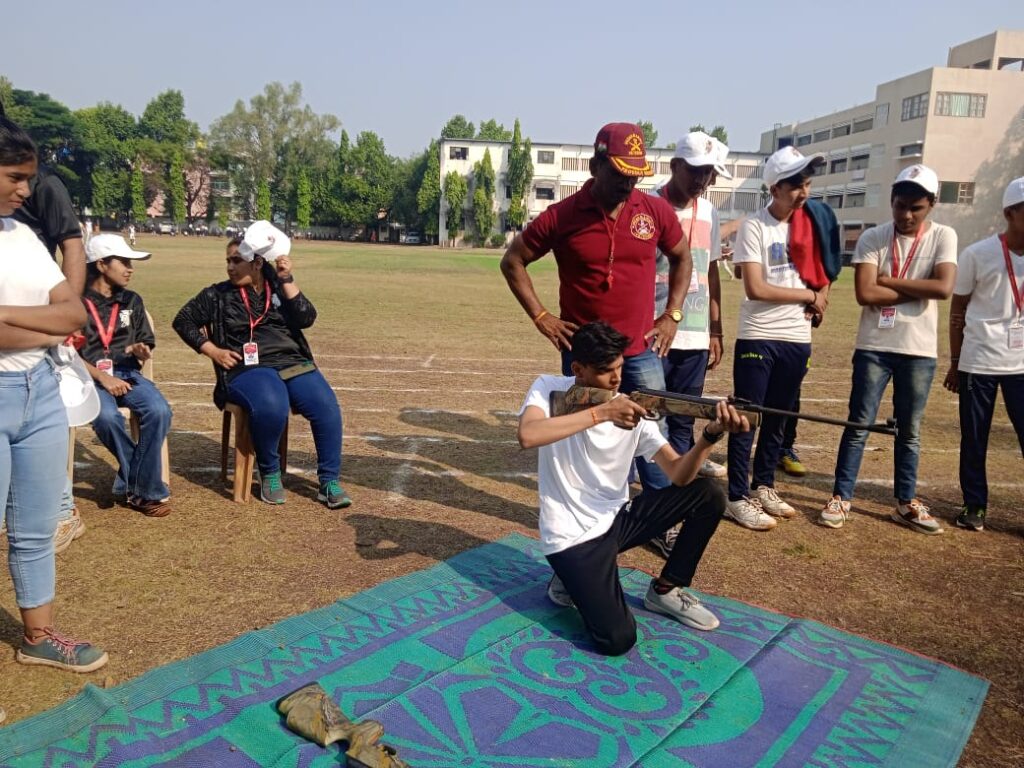 RTJC's Chaat-Dish Making Fun Activity 2022-23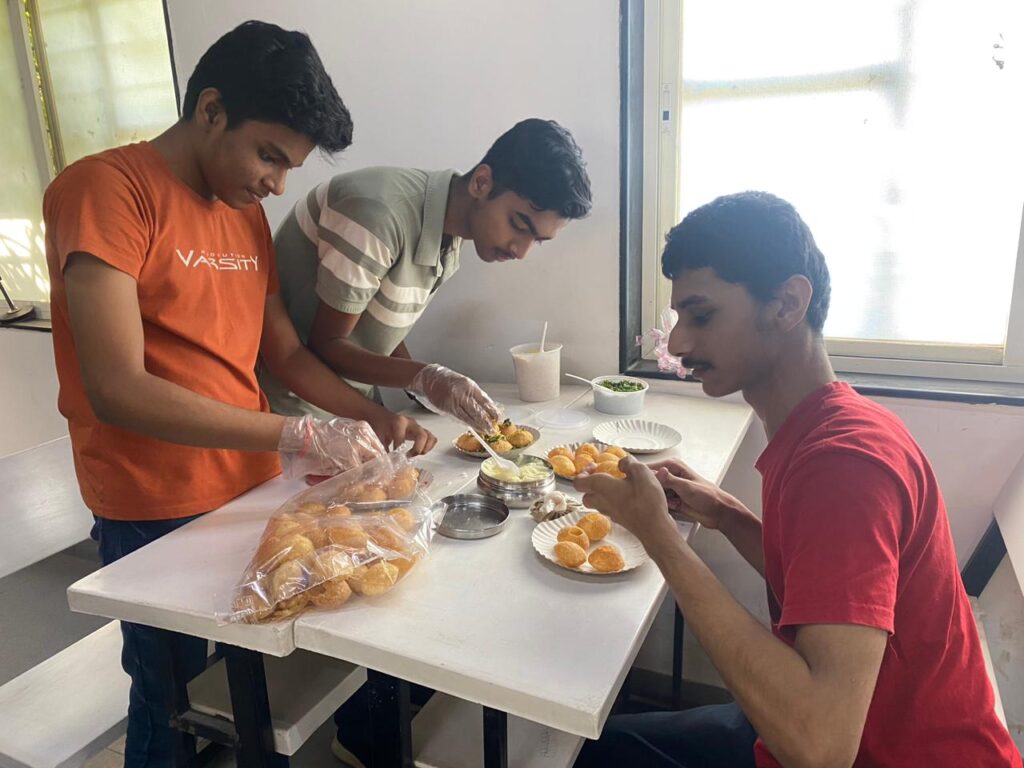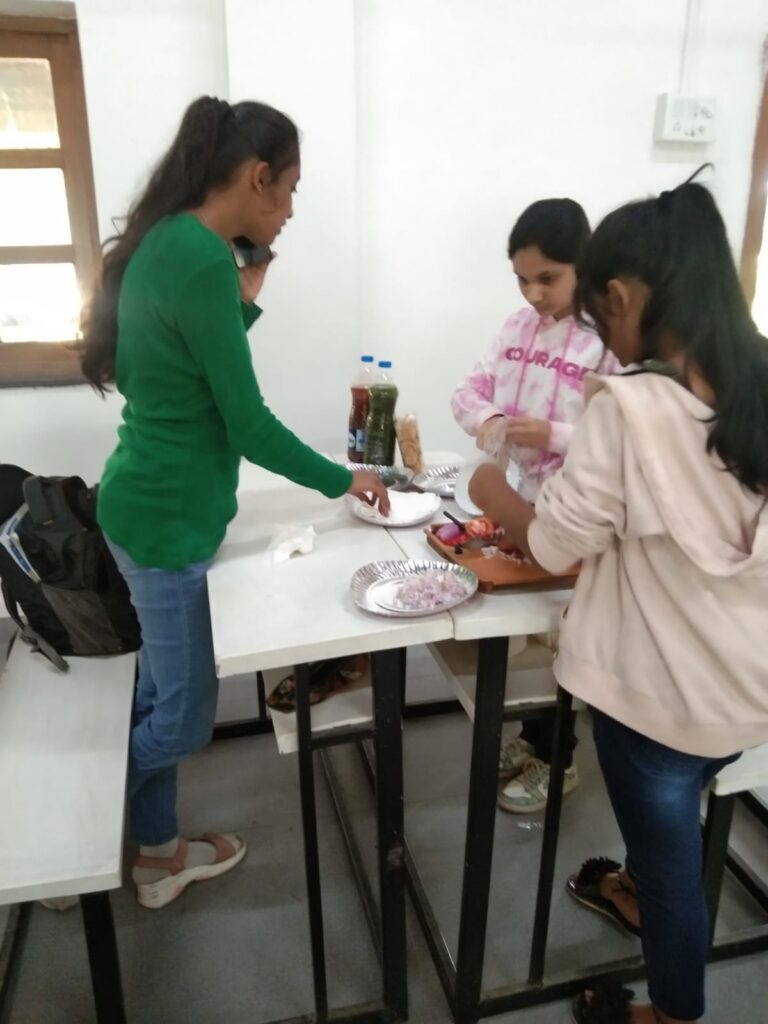 The importance of cultural activities are preparing students for real life and strengthening their personal skills.
Cultural activities not only help students to identify themselves with the college but also assist students to develop themselves in a desired field also improve skills such as presentation, leadership and interpersonal communication.